The board consists of nine dedicated community volunteers who are united by their profound connections to the Parkrose School District either as staff, alumni, parents, neighbors, local businesses, or all of the above.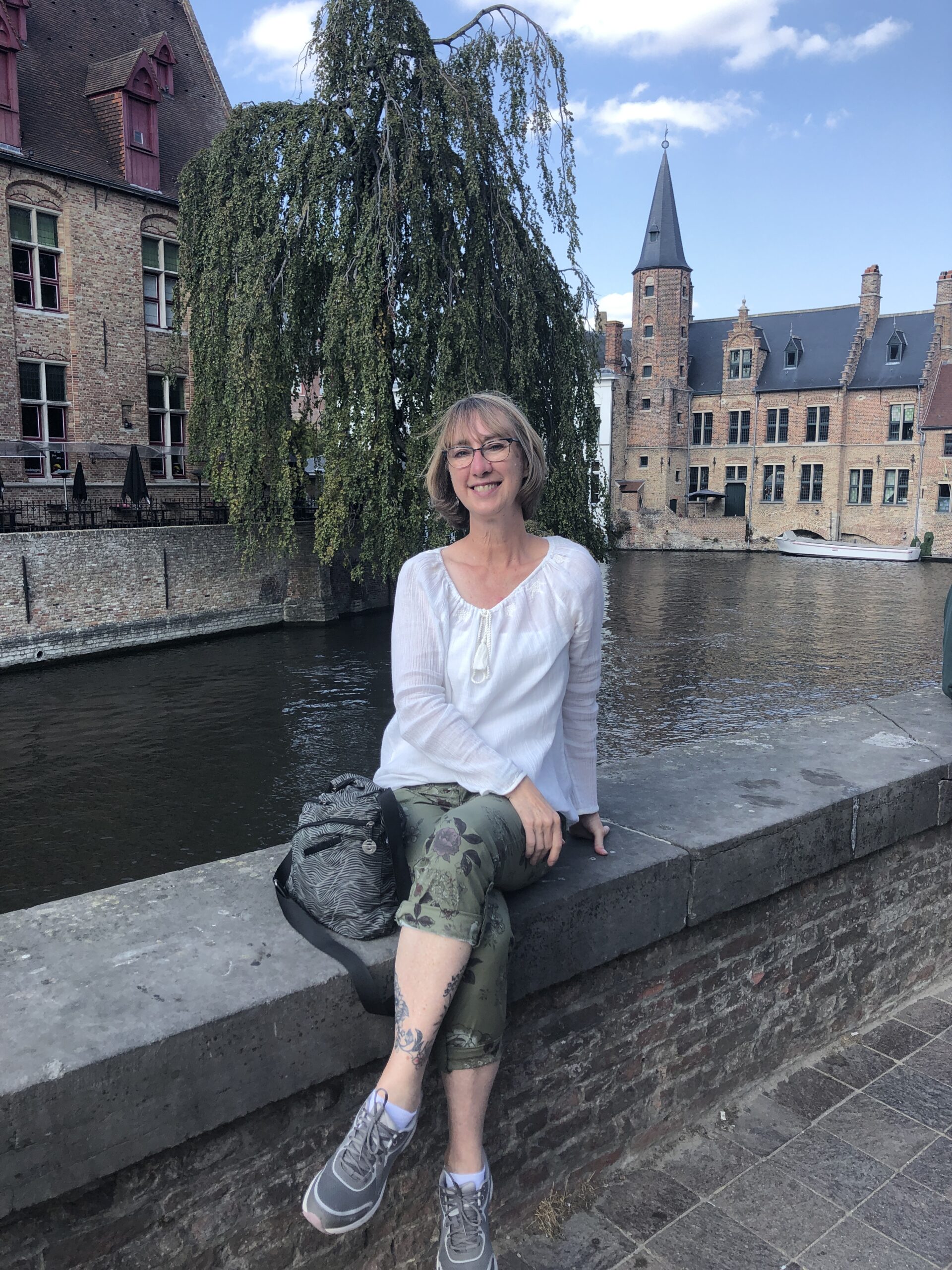 Chairperson / Auction Co-Chair
Born and raised in Portland, Londa graduated from Marshall High School and earned her degree in Elementary Education from Oregon College of Education in 1980.
After college, Londa worked as a telephone operator for 9 years, took time off to raise her family and then was at Russell Elementary from 2003 – 2022 as an educational assistant. A highlight while at Russell was creating the Rocket Writers Publishing Company and helping students with their stories. Currently she plays a key role with the PEF auction along with Foundation duties.

International travel is high on Londa's retirement list. She also enjoys camping with family and friends, the Oregon Coast, reading and puttering in her yard.

Londa has been a board member since September 2010
Foundation and Events Treasurer
Vern is married to Londa Sundin and has lived in Parkrose since 1970.  He is a 1965 graduate of Sunset High School and retired as a QA Foreman from Freightliner Corporation after 35 years.
He has been active in many Parkrose volunteer activities: high school band parent/chaperone, four years as a dance team prop dad, building theatre props, neighborhood association cleanup, and as a board member of the Russell Neighborhood Association.
Vern's hobbies include golf, camping, biking, old cars and motorcycles, and remodeling. 

Vern has been a board member since February 2012.
Karen Sheley has lived in the Parkrose School District since 2005.  Originally from Upstate New York, she has a BA in Music from Northwestern University and an MBA from Georgetown University.  She and her husband, Joel, have a daughter at Parkrose Middle School.
After moving to Portland in 2003 to work in the brewing industry, Karen enjoyed 7 years in Supply Chain Management at Widmer Brothers Brewing, where she met Joel. She is currently in Operations at FEI Company in Hillsboro and in 2015 co-founded Gateway Brewing. 
Karen enjoys volunteering in the classroom and with the PTO and looks forward to supporting the Foundation and Parkrose Schools. 
Karen has been a board member since May 2016.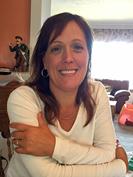 High School/Middle School Outreach
Gretchen has been a board member since November 2016.
Jack Lundberg was born and raised in Parkrose, attending Shaver, Parkrose Middle School and graduated from Parkrose in 2012. Jack was a part of the districts' first AVID class and participated in many school programs including Soccer, XC, Band, Mock Trial, Model UN, Outdoor School, theater and film production. 
Jack has worked at the SUN Community Center, the Shaver Boys&Girls Club, the Oregon Humane Society, and Willamette Realty Group (a local and independently owned agency ran by Parkrose graduates). Jack cares about the community of Parkrose and wants to make sure Parkrose students have just as many, if not more, opportunities that he did. 
Jack enjoys spending time with his significantly better half, Kasey, and taking his two dogs Luna and Pooh out on hikes, playing bass guitar, and drinking some of the best local brews that the Pacific Northwest has to offer.
Jack has been a board member since January 2017.
Kasey Lundberg attended Shaver Elementary, Parkrose Middle School, and Parkrose High School. In high school, she participated in theatre, video and film production, choir, mock trial, and We the People. Kasey went on to attend PCC, graduated cum laude from Portland State University, and is now a law student at Lewis & Clark Law School.
Kasey cares about the local community and wants to give back. In her free time, Kasey enjoys spending time with her husband, Jack. She also enjoys reading and exploring the Pacific Northwest.
Kasey has been a board member since August 2021.
Sadie has been a board member since March 2018.
Website Manager/ Grantwriter

Born and raised in East Portland, Nadison attended Russell Elementary, Parkrose Middle School, and Parkrose High School where he graduated with the class of 2012. He graduated from Portland State University in 2018 with a B.S. in Philosophy and a minor in Physics.
While he was a student at Parkrose, he participated in many school programs including water polo, swim team, band, choir, mock trial, and We the People. In 2012, he was selected to represent Parkrose at the Oregon All-State Choir and the All-Northwest Men's Choir. He won the title of 'Mr. Bronco' in 2012.
Nadison currently manages the PEF website and its' content. He also helps with grant-writing to raise funds for the PEF.  
Nadison has been a board member since September 2018.

Alumni Liaison / Deceased Alumni Representative
Tammy grew up in Parkrose attending Shaver, Fremont & Parkrose HS ('84) where she was active in Little League softball & varsity school sports. She graduated cum laude from Washington State University with a degree in Social Science and minor in Human Development. Tammy also holds a Global Leadership certification from WSU and a M.Ed. in Professional School Counseling from City University of Seattle. 
Tammy has been volunteering with the Parkrose High Alumni Association for several years and organizes the Parkrose High School Deceased Alumni web page as well as the Parkrose HS Alumni Business Directory. 
In her spare time, Tammy enjoys reading, traveling with her family, camping and enjoying the outdoors. 
Tammy has been the Alumni liaison since July 2014.
Michelle has been a board member since September 2022.